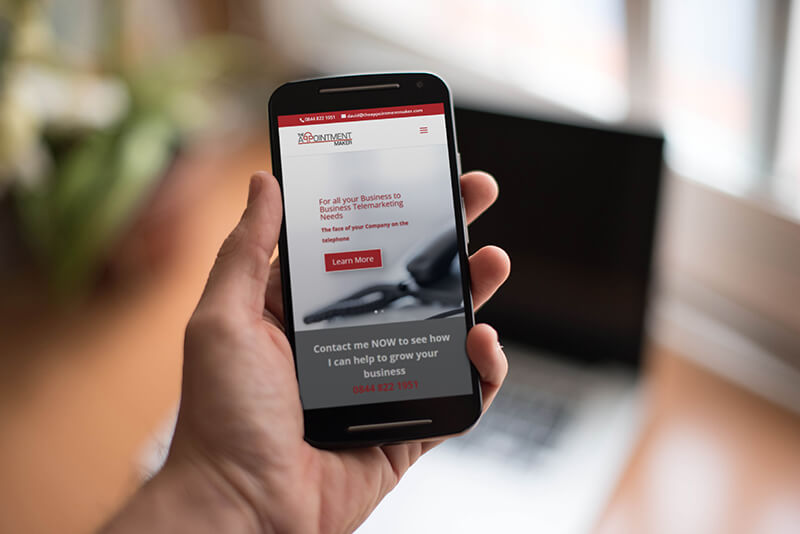 When we were asked to look at creating an up-to-date website for The Appointment Maker we couldn't have agreed more! The website was very old and was not optimised for mobile devices, so was giving visitors a poor experience.
We created a professional looking site that looks creat on any device, and includes a clear call to action to get visitors to get in touch. The site is optimised for Google and has also driven an increase in new enquiries.
David T.
I don't know anything about web sites but Steve Morton does.
When I needed a new website it was so comforting to be able to hand the project over to Steve with full confidence knowing that Steve's experience, knowledge and attention to detail would ensure a smooth transition to the new website, which would promote my business in the way in which I wanted it to and would look totally professional.