MACCLESFIELD WEBSITE DESIGN
Our websites
Effective and Affordable Website Design, Development, Hosting and SEO for businesses across Cheshire
Macclesfield Website Design
Our websites are purpose built and work seamlessly across desktop computers, laptops, tablets and mobile phones.
Whether your website is for information, lead generation, or you require a full e-commerce solution to increase online sales, the team at Macclesfield Website Design can provide the perfect solution.
Macclesfield Website Design is run By Steve Morton and is based in Kerridge, Macclesfield, and provide engaging websites that get your business noticed by your potential clients.
We can also help get your website to the top of Google with our Search Engine Optimisation packages.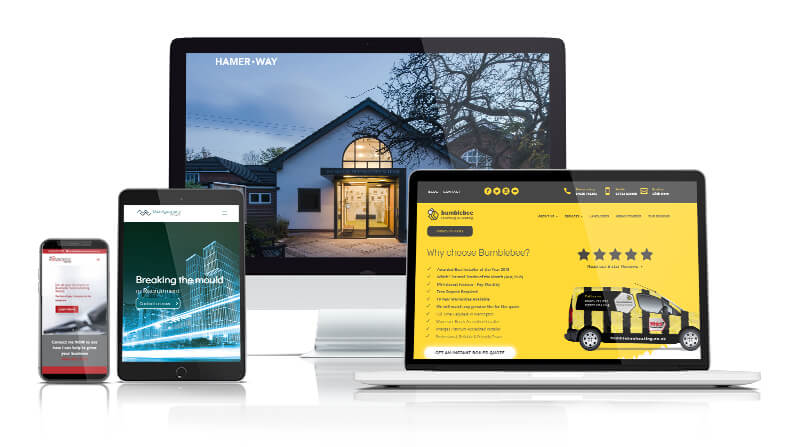 Does your website follow these 5 rules?
Fast
If your website is slow to load, your potential clients will move on to your competitors. We will optimise your website' speed
Friendly
Well designed, clear and fiendly websites increase customer satisfaction, which translates directly to trust and brand loyalty.
Mobile
Our websites are responsive so they will intelligently adapt to different screen sizes and devices automatically.
Optimised
We will optimise your website to increase visitor satisfaction and conversions as well as making it Google friendly.
Secure
We can provide secure hosting and also keep your website software up to date to protect against hackers and malicious attacks.
Discovery
The first stage is to talk to you about your requirements. We will work together to discover your objectives and the reasons for building a new website.
Once we know your objectives, your target audience and the expected benefits we will produce a proposal to show the features and benefits of your website.
We will also confirm a timeline and your investment.
Development
Once the proposal is agreed, we will develop your website. We will initially develop the home page for your feedback, and once you are happy we will move on to the remaining pages.
Once complete, we will optimise it for use on mobile devices and make sure it is ready for search engines to list it. We will then launch your website, and re-test in the live environment to make sure it is perfect!
Promotion
We won't just walk away once your website is launched. We will always be here to help and contribute to the success of your business.
We can keep your website content updated, and ensure the software is also up-to-date. We can help with social media to grow your audience.
We can also help with search engine optimisation to make sure your website is listed at the top of Google!
Examples of our previous work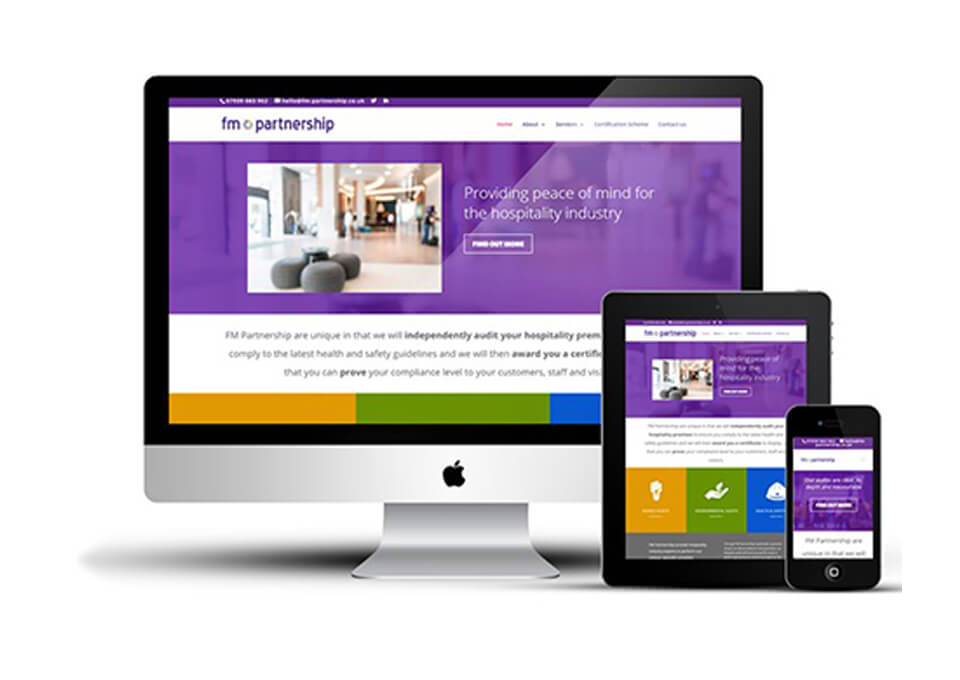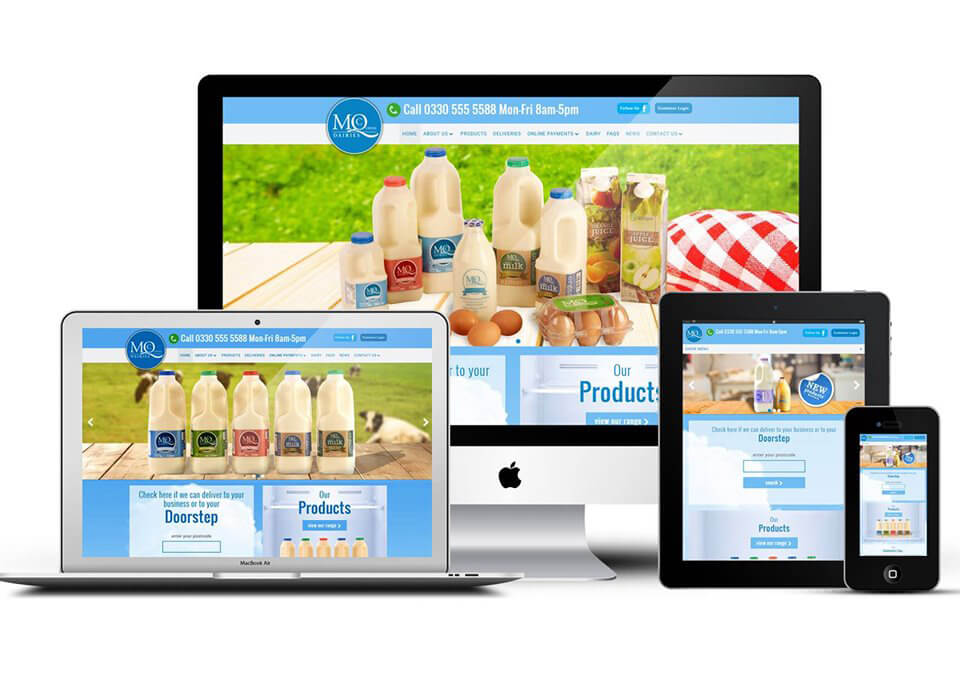 Search Engine Optimisation
Macclesfield Website Design are experts in Search Engine Optimisation (SEO). Every business wants to rank as highly as possible in Google when people search for terms relevant to your business or website. Being higher up the list means it is more likely you will get more visitors, and therefore you are more likely to generate more enquiries and ultimately more sales.
We offer a fully transparent solution and are locally based, meaning you can see us for a chat, or give us a call. We can explain exactly how we will help to boost your business online.
If you already have a website, we would be happy to provide a FREE SEO audit. We will provide you with a report on your websites current situation and show you how we can improve your websites online presence.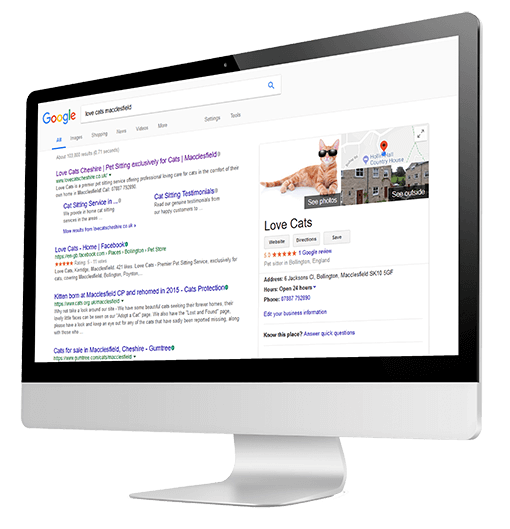 6 Jacksons Close
Kerridge
Macclesfield
Cheshire
SK10 5GF