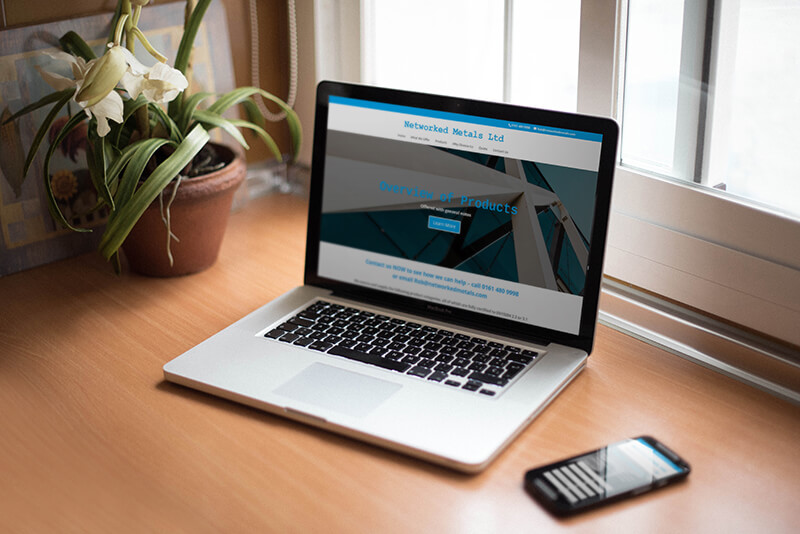 Networked Metals approached us to build a website to replace a free Wix website they had been using since starting the business. The client felt it was time to get a more professional looking site, and also wanted a site that could be ranked by Google.
We developed a clean looking site, following the brand colours, that also works seamlessly across mobile devices. In addition, we developed a bespoke quote form to allow potential clients to enquire about specific products.
Rob W.
I needed a comprehensive revamp of my website, and MWD were not only very competitive, but also extremely helpful. Setting up a website can be fraught with disaster, but Steve was able to simplify how he was able to create a very visually pleasing site, and importantly one that works. I would certainly recommend MWD to anyone setting a site up afresh, or looking to improve their existing web presence.